67 years with asthma disappeared during corporate prayer!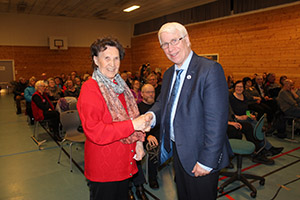 For 67 years Kristine Sabbasen (84) from the town of Tana lived with asthma. For many years she was on medication, but life was still difficult and tiring. In 2003 she went to a meeting with evangelist Svein-Magne Pedersen, something she had never done before....
Read more


Wim got two new knees!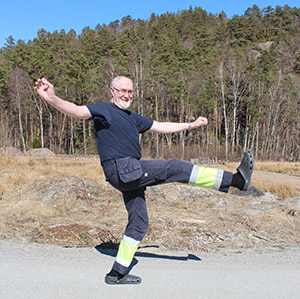 In the course of six years, Wim Van Pelt ( 62 ) from South Audnedal had undergone seven knee surgeries. The daily pain made his life very limited. At a meeting in Geilo in 1995 he received prayer where Jesus performed the perfect operation.

Read more


Lame arm healed on the way to the doctor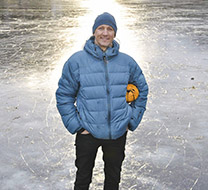 In 2000 Lars Welle (44) from the town of Sykkylven was the subject to a serious motorcycle accident. The right arm nearly became paralyzed, and he was on sick leave for many months. The doctors were very pessimistic about the future, but Lars never gave up and sought intercession as often as he could.

Read more


-What in the world has happened here?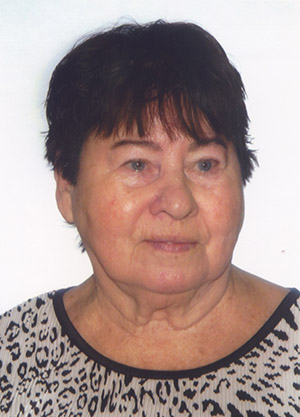 Well over three years ago Inga Berggren Olsson (81) from Blomstermåla in Sweden had atrial fibrillation. Often her pulse was 150 and life became very tiresome. In January, she was healed after watching the television program "The Miracle is Yours."

Read more


Watch our TV program on Gospel Channel Europe!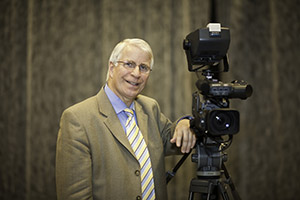 We are now reaching 52 European countries via Gospel Channel Europe. Watch our TV program here.

Read more


More testimonies