The lung cancer disappeared without a trace

When Kjellaug Seim (80) from Lindås got cancer in both lungs, there was not much the doctors could do. In 2010 she called Svein-Magne Pedersen and received prayer, and the cancer disappeared without a trace.
Read more


Watch our TV program on Gospel Channel Europe!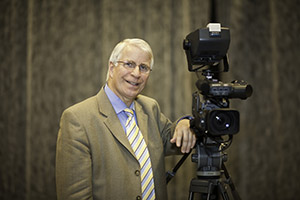 We are now reaching 52 European countries via Gospel Channel Europe. Watch our TV program here.

Read more


God opened clogged arteries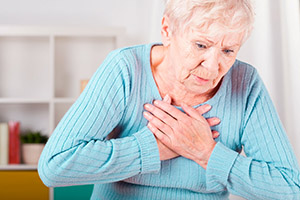 In 2014 Ruth Mikalsen (76) from Dyfjord was struck with considerable pain in the heart, and hastily she had to go to the hospital. The doctor thought it was clogged arteries and congestive heart failure. A short telephone prayer changed the situation....

Read more


Good hearing after TELEPHONE PRAYER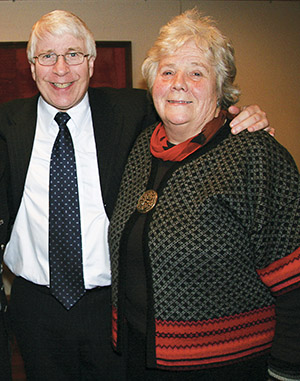 For several years Bjørg Skoklefald (81) had very poor hearing on her right ear. When she received prayer from Pedersen in February 2015 the hearing returned. -God has helped me and my family many times, she says pleased.

Read more


- Jesus healed me of leukemia!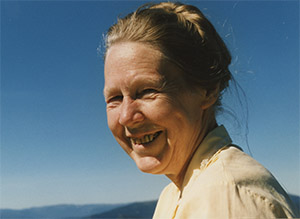 Six years ago, Tordis Kværnå (79 ) from Vestfossen in Øvre Eiker got incurable leukemia. Eventually the doctors wanted to give up on Tordis and let her die. Her husband did not give up hope and sought intercession several times. Today Tordis is healthy!

Read more


More testimonies