Lame arm healed on the way to the doctor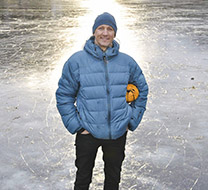 In 2000 Lars Welle (44) from the town of Sykkylven was the subject to a serious motorcycle accident. The right arm nearly became paralyzed, and he was on sick leave for many months. The doctors were very pessimistic about the future, but Lars never gave up and sought intercession as often as he could.
Read more


-What in the world has happened here?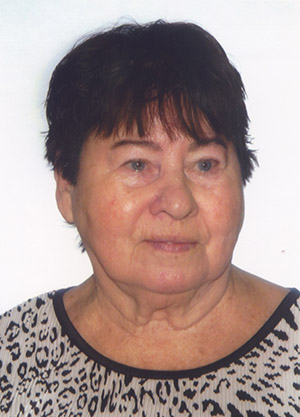 Well over three years ago Inga Berggren Olsson (81) from Blomstermåla in Sweden had atrial fibrillation. Often her pulse was 150 and life became very tiresome. In January, she was healed after watching the television program "The Miracle is Yours."

Read more


Watch our TV program on Gospel Channel Europe!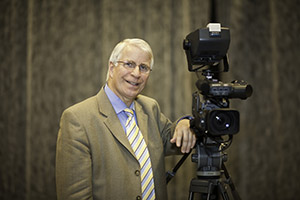 We are now reaching 52 European countries via Gospel Channel Europe. Watch our TV program here.

Read more


60 years with asthma disappeared momentarily

Throughout great parts of his life Lars Magne Meling (83) from Bremnes suffered with asthma. Everyday life consisted of several medications. In 2014 he phoned Svein-Magne Pedersen and received prayer and was instantly healed.

Read more


Cancer cyst disappered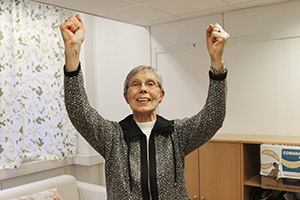 Sonja Berg Andersen (76) had 44 radiation treatments at the hospital, but the cancer cysts would not go away. Eventually she sought intercession with Svein-Magne Pedersen. When she returned to the hospital, all the cancer was gone.

Read more


More testimonies